We asked our staff what are their top 5 favorite notions, and we wanted to share with you their answers. This week we will be taking a look and Joyce Doyle's top five favorite notions.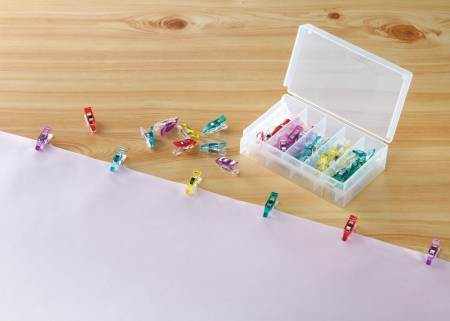 1.  Wonder Clips by Clover Needlecraft: 
2.  Fabric Folding Pen by Clover Needlecraft: 
Make nice crisp folds that last. Makes working with your folds so much easier. The felt tip pen is filled with a very unique fabric softener, it causes the fabric fibers to relax at the point of application.
The following three are in each of Joyce's project boxes, so that no matter the project she always as these items with her. 
3. Water Soluble Fabric Glue Marker by Fons and Porter:
A water soluble fabric glue marker! It uses blue air-soluble ink, the color fades as the glue dries. Joyce owns multiple off these, she uses them for almost every project she is working on.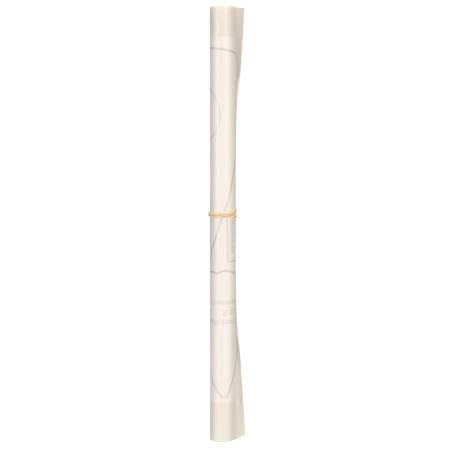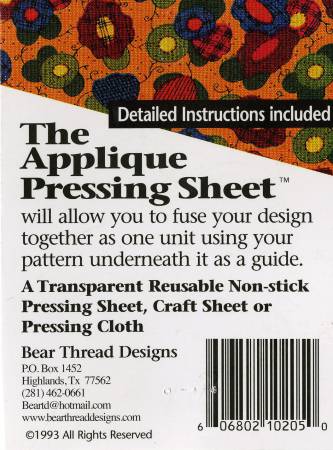 4. Applique Pressing Sheet: 
A multi-purpose crafting sheet. Reusable, double-sided and made from ultra high temperature glass! This transparent sheet allows you to see your patterns for placement of appliques. Guaranteed for 5 years!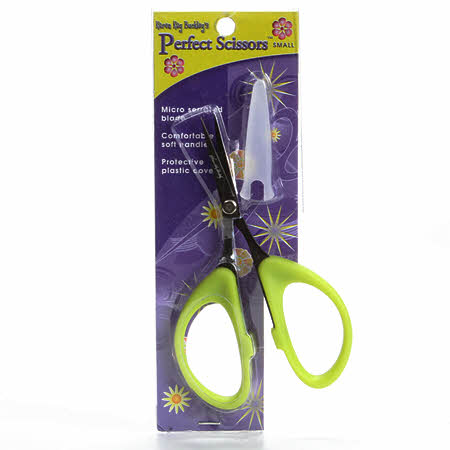 5. Karen Kay Perfect Scissors Size Small:
These will quickly become your favorite pair of scissors. Features a 4" micro serrated blade that helps prevent frayed edges, gives you a great grip on fabric and wool for precision cutting.